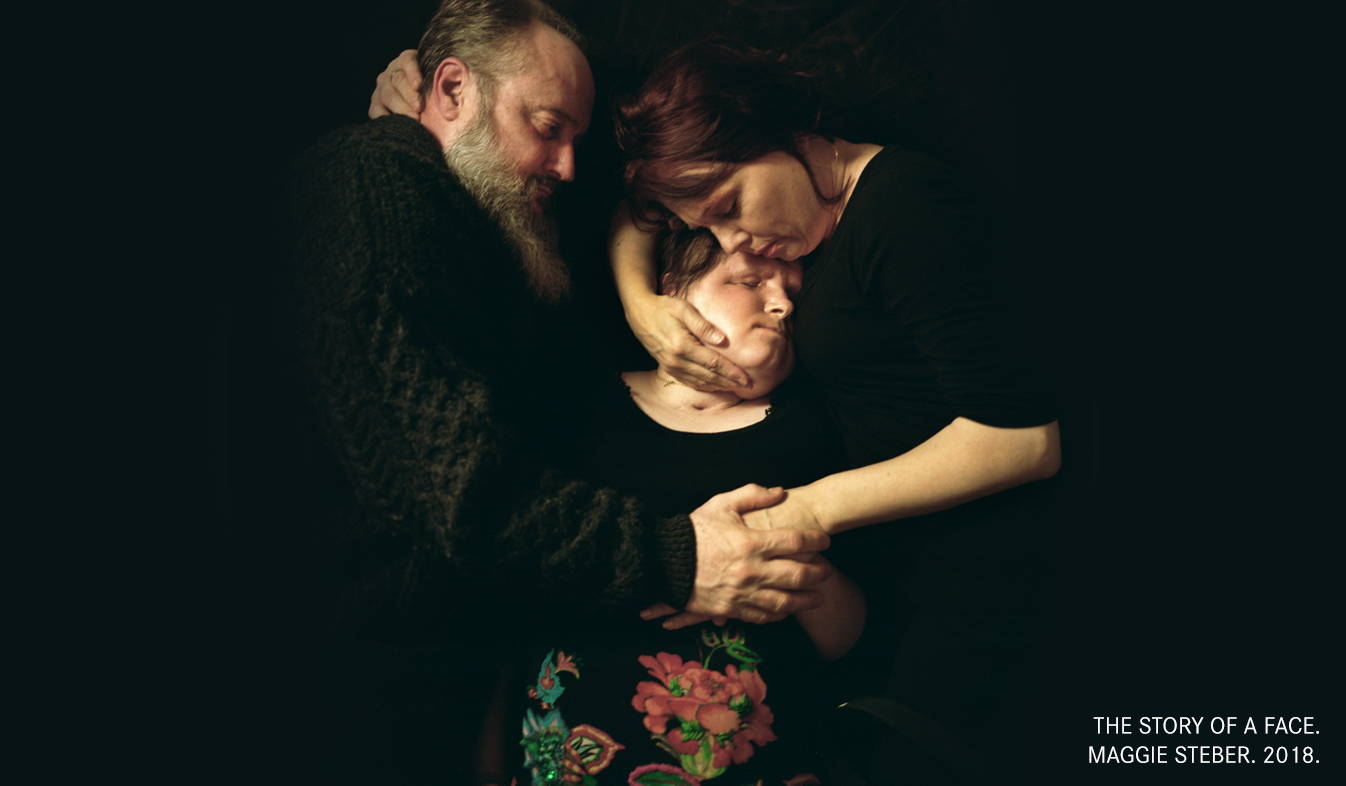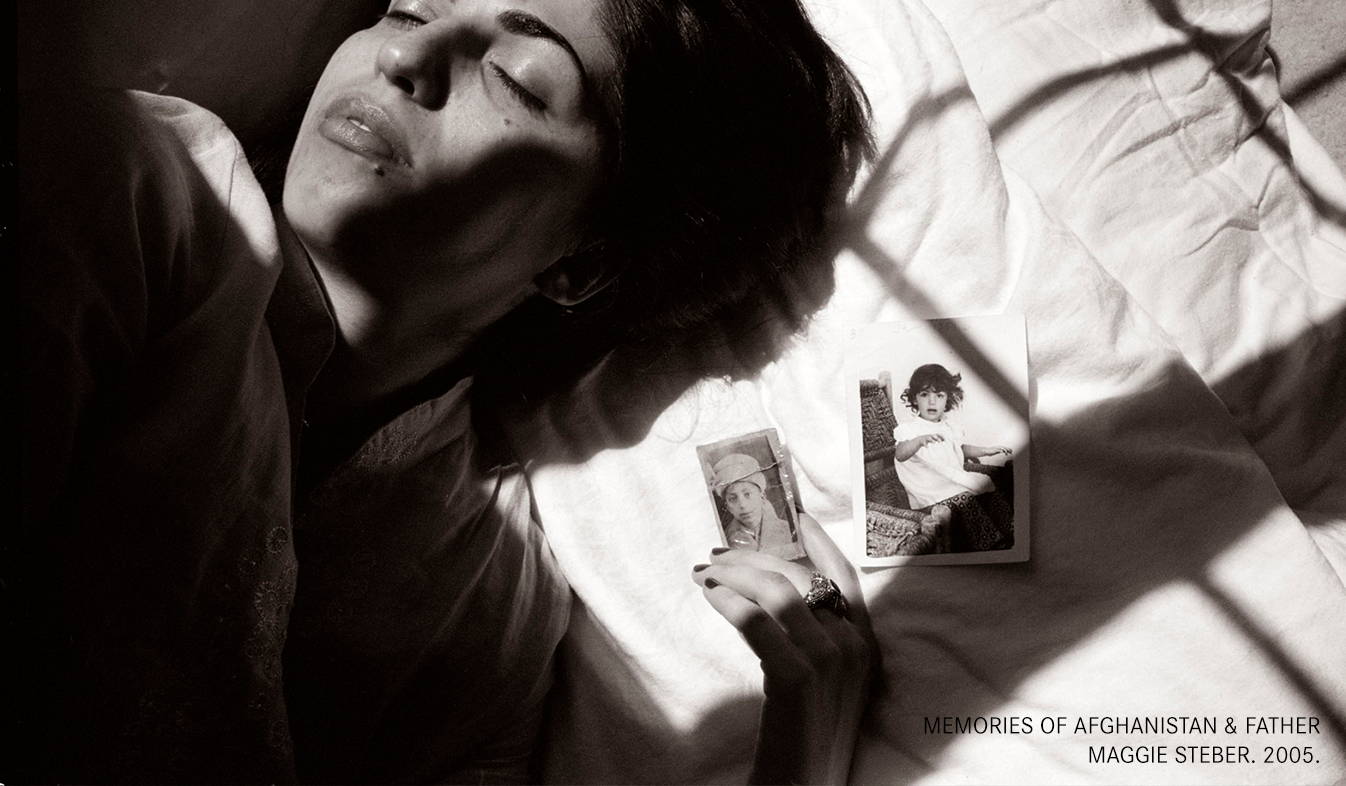 Leica Women Foto Project | Award
Submission application is closed now. Winners announced October 16, 2019.
As part of the Leica Women Foto Project, Leica Camera USA is seeking three U.S. photographers to receive an award to support a personal project that is relevant to today's social and political climate. The mission of the Leica Women Foto Project is to educate, encourage and empower photographers to demonstrate the importance and impact of a woman's point of view. The award serves as a catalyst to reframe how we see, how we think, and how we express our visual narrative.
Applicants will be reviewed on the basis of quality of photography, dedication to the medium of photography, sophistication of project, as expressed through the female perspective, ideas and conversations on today's social climate. Photo entries will be reviewed by a panel of renowned judges:
In addition to the financial award, each winner will receive a one-year loan of a Leica Q2. At the end of the term, the cameras will be passed on to the next three winners of the 2020 award to continue the legacy. A replacement Leica camera will be offered to the initial set of recipients to continue documenting their journey through the lens of a Leica.
Candidates for the award are requested to submit a series of 10 images from a personal or long-term project, made on any digital or film camera of any make, model or brand, with at least 4 images created between 2018-19. Alongside the images, applicants are required to submit a 500 word proposal describing their personal project and its relevance in today's social climate, including detail of how the funds will be allocated.


Call for entries close on August 29, 2019.
Leica Camera USA will announce the three winning photographers on October 16 on www.us.leica-camera.com and on @LeicaCameraUSA on Facebook and Instagram. Must be 21 years or older to participate and reside in the United States.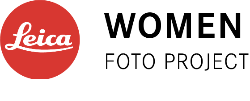 Rules & Guidelines for Leica Women Foto Project | Award.
NO PURCHASE NECESSARY. Void where prohibited and outside US. Open to legal residents of the 50 U.S. (and DC) who are 21 yrs+ at entry. Contest is NOT open to individuals who have a formal affiliation or partnership with competitors of Sponsor. Contest begins at 9:00 AM ET on 7/22/19 and ends 11:59 PM ET on 8/29/19. To enter, complete the entry form at https://www.leicawomenfotoproject.com/ and upload 10 photos that tell a single story through a woman's perspective, on a topic relevant to the current social or political climate. All photos must adhere to the Submission Guidelines. Entrants retain ownership rights in their submissions, subject to certain rights and licenses granted to Sponsor as set forth in the Official Rules. Prizes: 3 winners will each receive (i) $10,000; (ii) a 1-year loan of a Leica Q2 camera or equivalent; and (iii) a replacement camera at the end of the loan period. Restriction: During the 1-year loan period, winners may not enter into a formal affiliation or partnership with competitors of Sponsor. Total ARV of all prizes: $44,985. For complete rules and eligibility requirements, visit http://bit.ly/LeicaWomenFotoProjectRules.
Sponsor: Leica Camera Inc.
Copyright ©2019 Leica Camera Inc. All rights reserved.
To review the full rules for the Leica Women Foto Project | Award, click here.