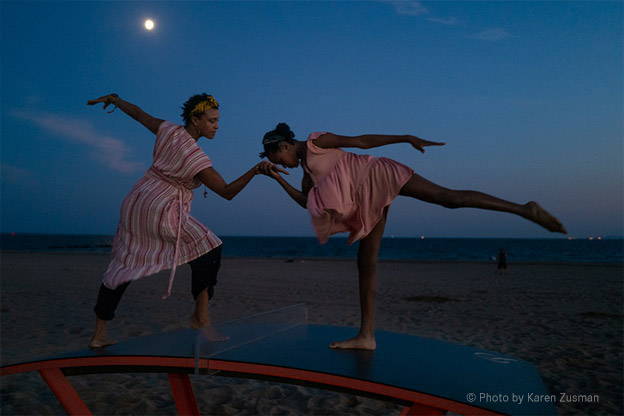 Education. Engagement. Empowerment. Focus on your story.
We are pleased to announce the third annual Leica Women Summit. This tuition-free gathering brings together a community of trailblazing visionaries whose dedication to the art and business of photography is shaping the industry today.
Focused on unlocking new opportunities for others, the Summit is an opportunity to learn from industry leaders in a series of public lectures, discussions, and conversations to help you prioritize and monetize your passion.

SCHEDULE OF EVENTS
Leica Women Foto Project Summit
March 8 & 9, 2022
Location: Fotografiska, 281 Park Avenue South, New York, NY 10010
Join the first opening reception for the Leica Women Foto Project Award on March 8th, hosted at Fotografiska (NYC). Featured works include the winning submissions from the 2022 awardees. Witness these remarkable visual stories capturing the heart and soul of humanity.
March 12 & 13, 2022
Location: Fotografiska, 281 Park Avenue South, New York, NY 10010
Saturday, March 12, 12noon - 1pm EST     The Application of a Photo Story. Register Here

How to navigate the world of grants and photo awards. Explore best practices from Award-Winning photographer Ana María Arévalo Gosen, winner of the 2021 Leica Oskar Barnack Award. Learn how to define your competitive edge when applying for a photo award or grant.



Saturday, March 12, 2pm - 3pm EST           The Art of Getting Your Work Seen. Register Here
How to craft attractive pitches and proposals that stand out and deliver impact.
Invited Speakers: Debi Cornwall, Maggie Steber, Natalia Jimenez. Moderator Elizabeth Krist.
Saturday, March 12, 4pm - 5pm EST           How to Use Your Visual Voice for Social Impact. Register Here
How to use photography as a means for social impact and representation.
Invited Speakers: Sheila Pree Bright, Debi Cornwall, Ana María Arévalo Gosen. Moderator: Phoebe Weinstein.
Saturday, March 12, 6pm - 7pm EST             Empower Your Story and Enterprise. Register Here
Learn the process of building a business in photography + industry best practices.
Invited Speakers: Melanie Pullen. Moderator, Laura Roumanos.
Sunday, March 13, 12noon - 4pm EST 
Leica Akademie Workshop with Maggie Steber.
'Portraits on the Run'
(Limited Seats Available)
Join world-renowned photojournalist, editor, and instructor Maggie Steber for a hands-on workshop intensive exploring approaches to making great portraits, even with limited time. Using her own experiences creating images for National Geographic, The New York Times, Miami Herald, and many others.
Sunday, March 13, 5pm - 6pm EST             Autonomy in Art. Register Here
How do we create and keep ourselves?
Invited Speakers: Luisa Opalesky, Rochelle Brock. Moderator, OJ Slaughter.