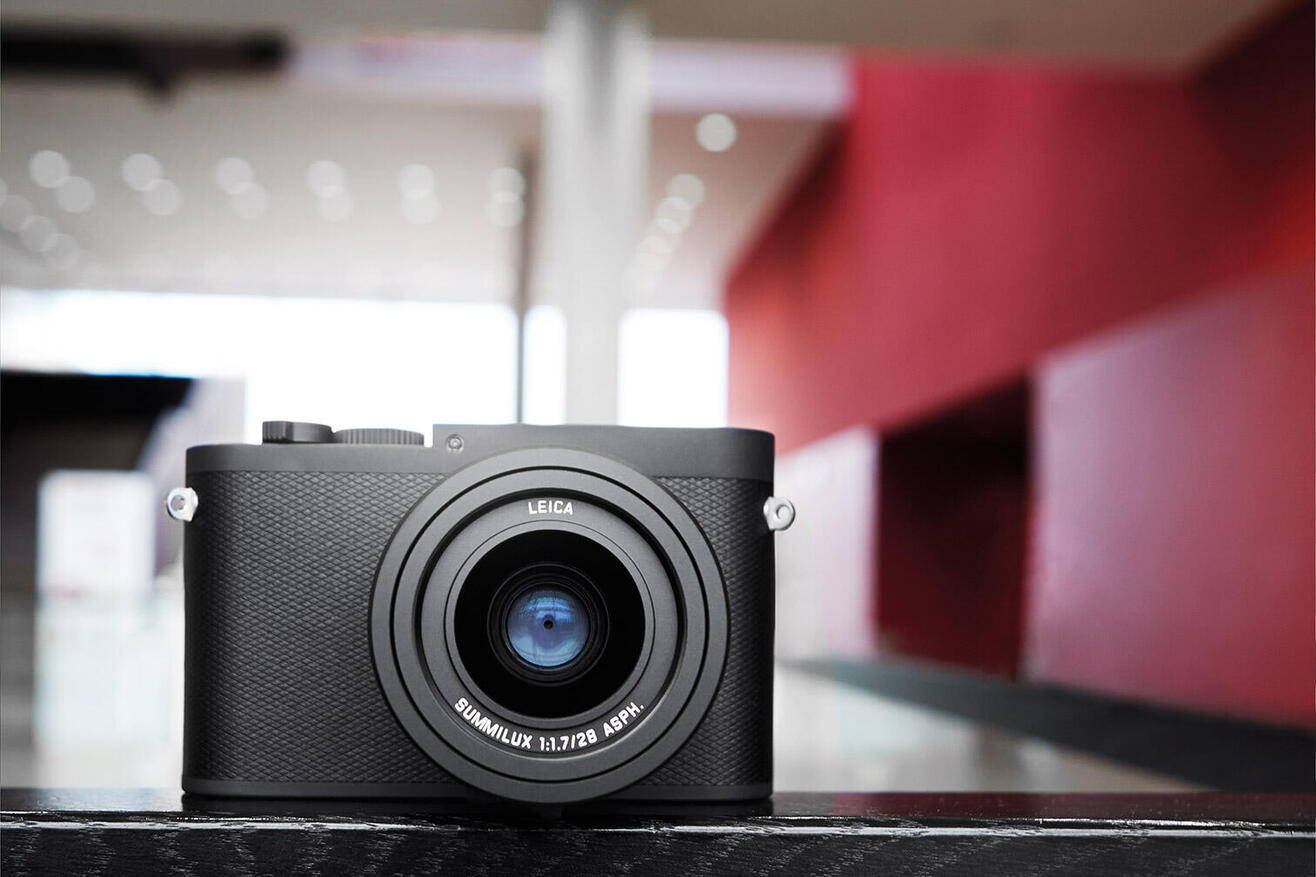 Register your products in your Leica Account to take advantage of firmware updates, instruction manuals, and more.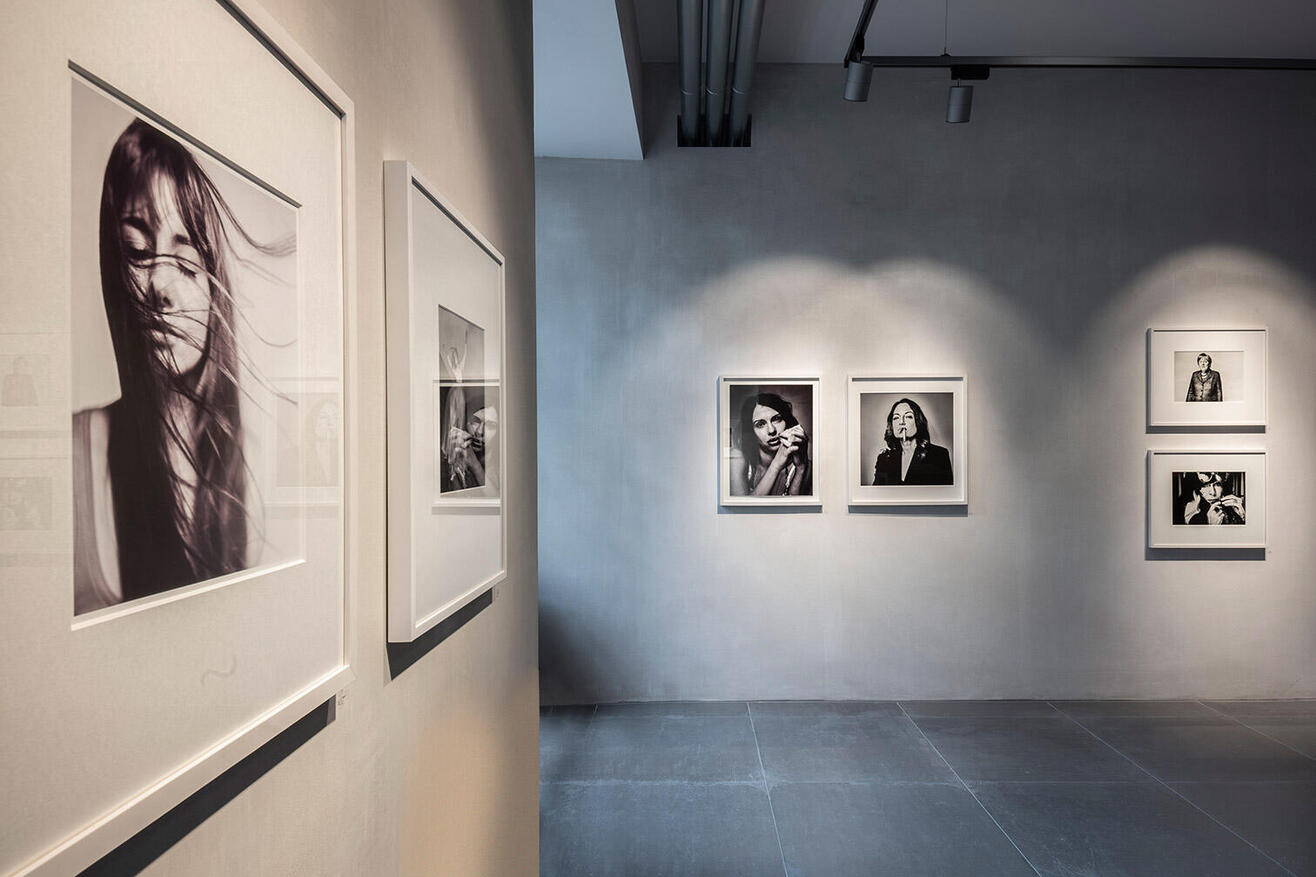 Manage your Leica News to customize the information you receive. In Your Profile, you can select the categories that interest you so we can personalize your experience.
Choose between photography genres, equipment updates, Akademie programs, special events, galleries, preferred store, and much more.