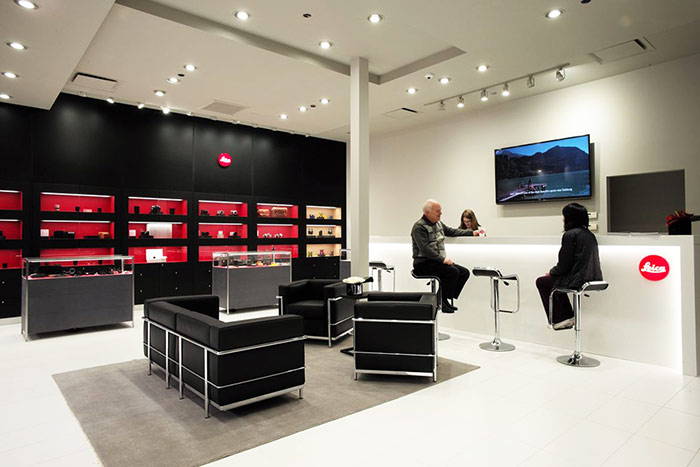 Nestled elegantly in the Bellevue Square Shopping Center, guests of this location enjoy concierge and valet services and the convenience of shopping at the world-famous Bellevue Collection.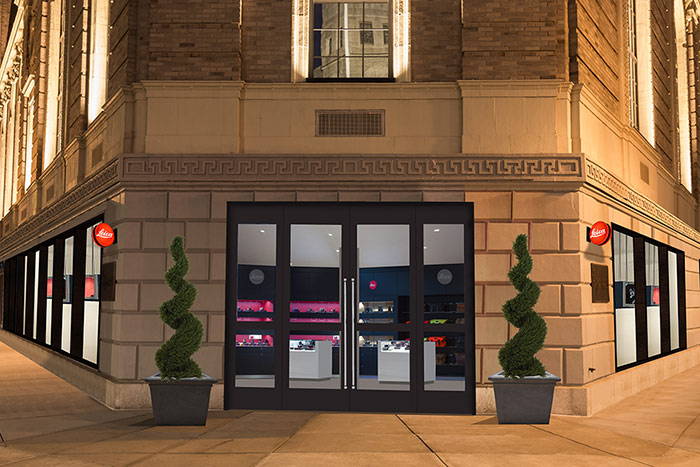 Leica's individualized service creates a fully immersive photography experience inside the Boston Park Plaza Hotel. Visit us and be part of a community where photographers gather to learn, inspire, and share.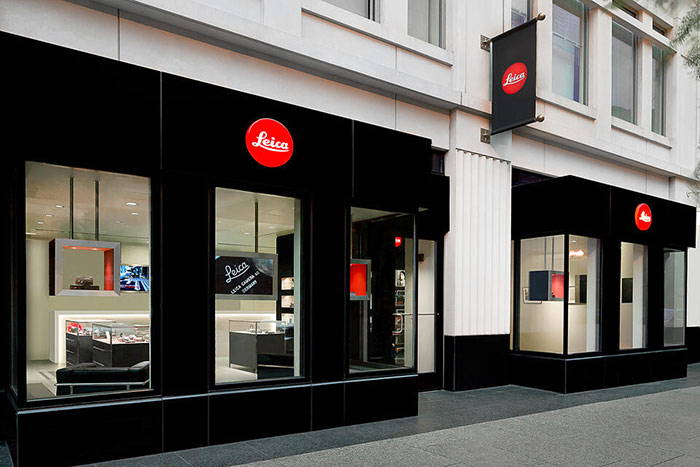 In 2012, Leica Store Washington, D.C. became the first Leica store to open in the United States. Celebrating a long and distinguished history with White House and press photographers.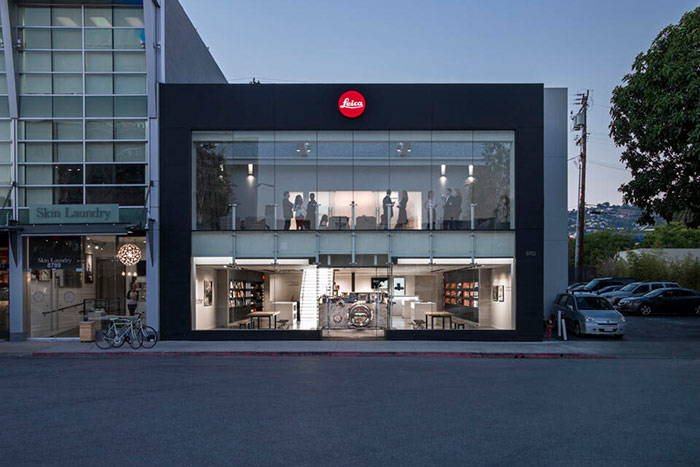 Our Los Angeles location holds the distinct honor of being Leica's largest location in North America. Like every Leica location, our Los Angeles retail space is an exquisite experience for those interested in visual storytelling.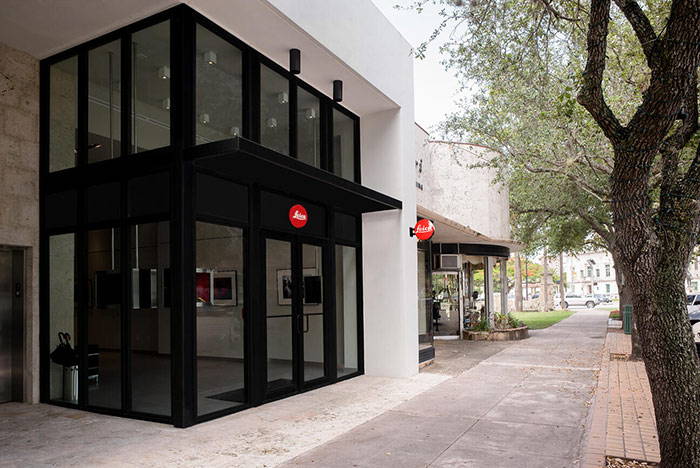 Leica Store Miami is not only a retail space for precision photographic and optical equipment; the store is a place where we seek to ignite the spark of creative inspiration in photographers at all skill levels and from all walks of life.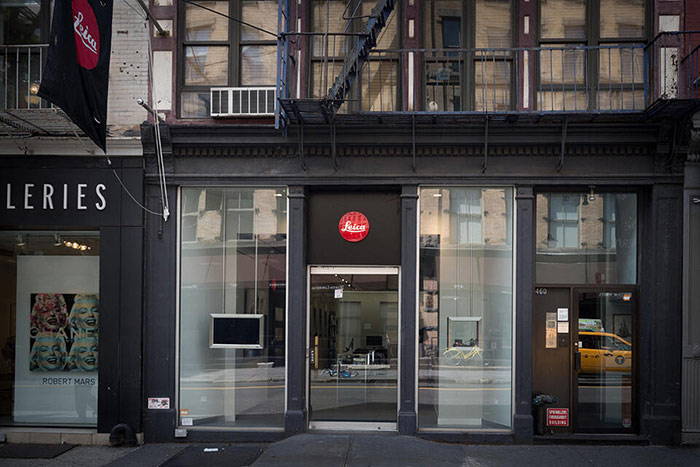 Located in the historic SoHo neighborhood, the Leica Store New York is at the heart of NY's creative pulse. The neighborhood has long been the home of the biggest figures of Photography.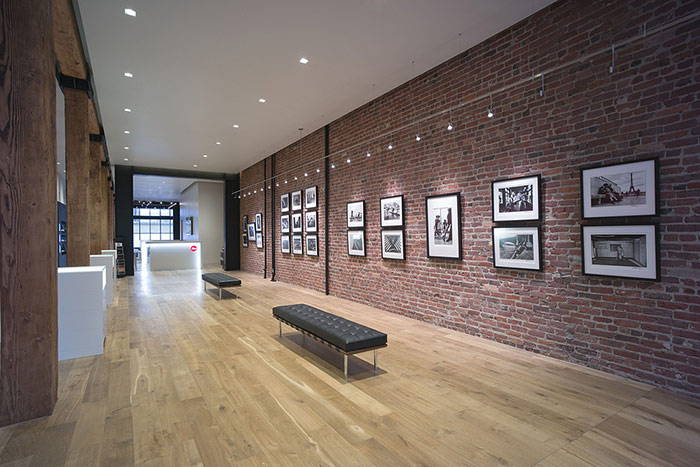 Leica Store San Francisco is nestled in the heart of the city, and was conceived to be a destination for the diverse Bay Area community of Leica photographers.